Robert Smalls was amazing. He was an enslaved man who was forced to pilot the
USS Planter for the Confederate Navy during the Civil War. The USS Planter was docked in Charleston, South Carolina. In the early morning hours of May 13, 1862, Smalls and a crew of fellow enslaved people sneaked aboard the heavily-armed Planter, slipped it through the harbor, picked up family members at a designated point, and sailed into the open waters of the Atlantic Ocean. To help fool the Confederate soldiers, Smalls wore a captain's uniform and a straw hat so that he would look like the captain of the ship. As the ship passed by Confederate checkpoints (including Fort Sumter), Smalls responded with the proper signals so that the Planter was let through without alarming the Confederate Navy.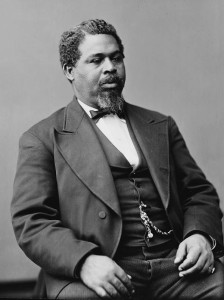 When he was beyond Confederate lines, Smalls raised a white flag of surrender and delivered the ship, its arms, and its passengers to the Union navy. Robert Smalls had a well-thought-out plan, he was brave, and he was determined. What he did was incredible!!!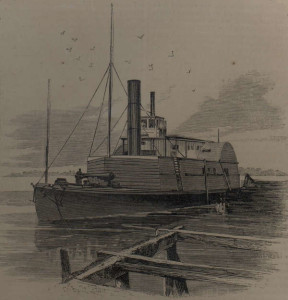 Later, Robert Smalls ran for and was elected to the U.S. House of Representatives. He was the longest serving African-American member of Congress until Adam Clayton Powell, Jr. was elected in the late 20th Century.
#theywereamazing